RyWhe:
Mother Nature's Cure
We strive to develop a line of products with the qualities of all natural and organic functional ingredients that will augment and improve general health without major side effects. We are introducing an innovative, ready- to-drink health and wellness oriented beverage line into the U.S. market under the 'RyWhe" brand banner. The patented beverage features key RAW, all-natural, ORGANIC functional ingredients currently not found in the ready-to-drink category. These natural ingredients have been popular remedies for a range of ailments since the time of Hippocrates (460 BC – 370 BC). Hippocrates himself prescribed these ingredients for many conditions, from skin rash to ear infection. More recently, these ingredients have been used to address a wide range of health concerns, including: Blood Pressure, Cholesterol, Diabetes (controlling blood glucose level), Arthritis, Digestion, and Sore Throat.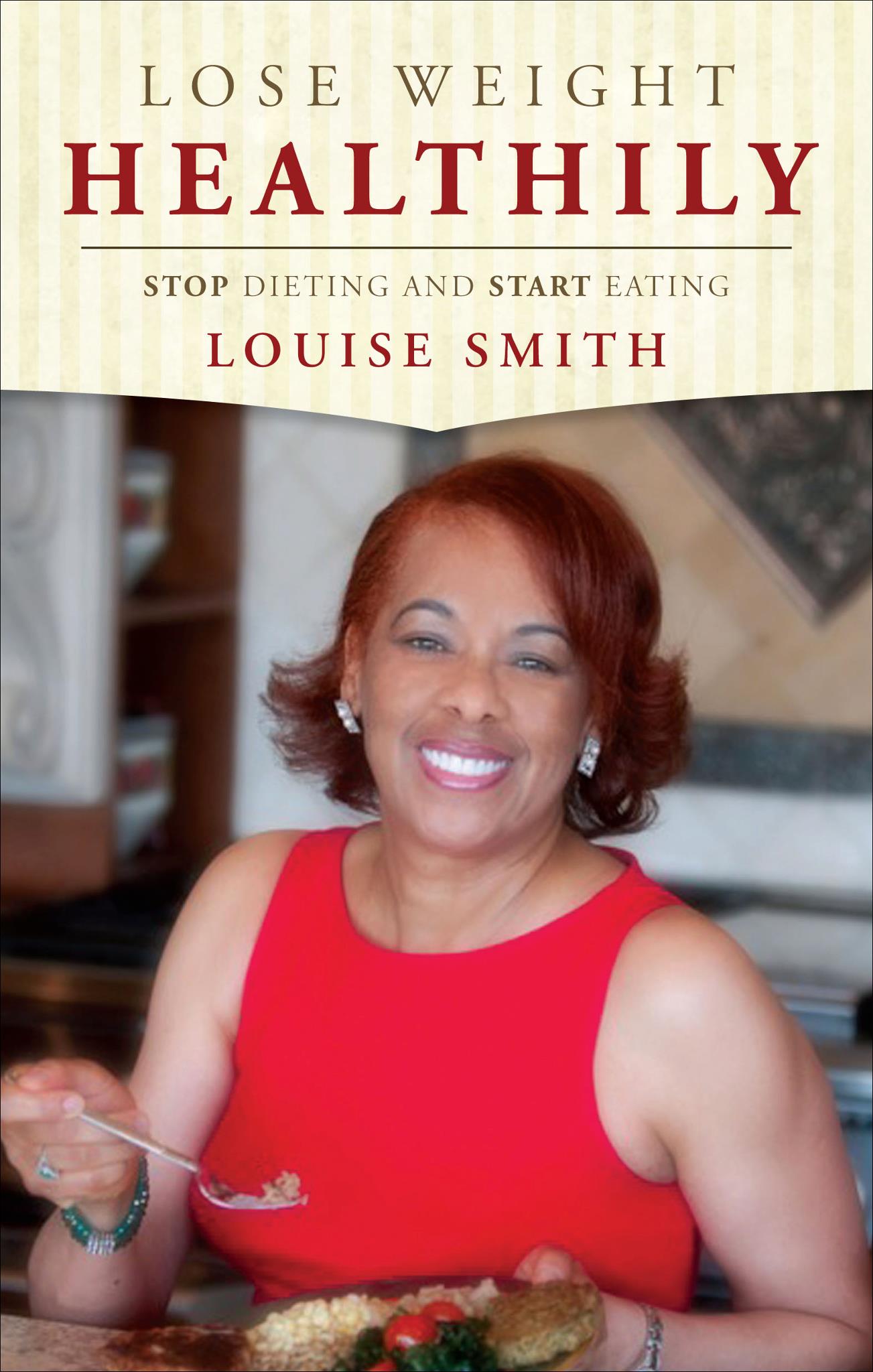 All my life I have been involved in natural medicine as my father and mother always used alternatives from the wild. I grew up using everything from pine sap to aloe. My personal search for alternatives to drugs began when my 19 year old son came home from school with high blood pressure.
My background in the Medical field began over 20 years ago, as a medic, EMT and Nurse. I have been married to a surgeon for 26 years and we started a Private Medical practice in July 1982, which we ran for 25 years. ln the beginning, we began small with only two staff members and grew into a business with 26 employees. Over the years, due to financial hardship I turned the small for profit practice into a non-profit Medical Center, for which I became President and CEO. While running the Medical center, I oversaw patient care and medications given. I had daily interaction with 6 Physicians and multiple drug representatives. I routinely discussed the benefits and side effects of the drugs they were recommending.
Since we often received new Nurse Practitioners and Physician Assistants from the local college, I coordinated and received the training alongside them. I regularly attend Continuing Medical Education (CME) conferences with my husband, although I do not receive credit for them. 
Over the past 18 months, I've done intensive and extensive literature research on non-traditional therapeutic practices with the sole intent of trying to develop nutritional supplements that will alter common medical conditions. Out of this research I've been able to develop four nutritional supplements that will greatly enhance a healthy living style in many people. My goal is to continue to develop more supplements or nontraditional treatments over the continuing years. 
* Nutrition Products, INC, which is Louise Smith, owns all rights to the name RyWhe, the formula, and the Design. The register Trade secret is protected in a bank vault. We have also registered the trademark and are in the process of waiting for the trademark office to complete the file.
What They Say
Testimonials
Andrea Fregly, RN
Bullhead City, AZ
I was diagnosed with fibromyalgia approximately 10 years ago. I have tried numerous medications and none really worked. I still had severe muscle pain. I could only sleep for two hours and then had to wake up and turn or reposition. I have been taking RyWhe for a month and can now sleep for 6 hrs before waking and have very little muscle pain. My whole life is different and I have much more energy!
Carlton, Edna, & Zakiya
North Carolina
RyWhe can and should be characterized as a Total Body Experience. I (we) have never drank any beverage which not only invigorated the body, but was able to miraculously reduce blood pressure readings in a short time. At the same time, RyWhe helped to supplement and support the immune system to fight off the complications of the common cold. When we first experienced the drink we all had colds and coughs that prior to the drink did not seem to want to leave. After drinking RyWhe in about two days the colds and coughs subsided and shortly afterwards left. I also noticed that there was a remarkable improvement in bowel movement functions. Our daughter's cold ended in only a day or two. Edna (my wife) who was having problems at the time regulating her blood pressure, after drinking RyWhe noticed a substantial drop in her blood pressure readings which was great news to her. This happened within minutes. Normally after drinking or eating, the blood pressure has a tendency to go up, but with RyWhe it does just the opposite which is great for anyone suffering from blood pressure problems. RyWhe is an overall great drink, which is not only great with meals, but at the same time has a lot of therapeutic properties and just a wonderful drink and experience. Its nickname should be "RyWhe--Body Therapy".
I have arthritis with stiffness in my hands and joints. After drinking RyWhe, I immediately felt relief without taking anything else. Wow! What a difference. It agrees with me and I'm a skeptic. Now I don't even think about my problems with my hands, I now open jars and make beds. I am amazed at how quickly relief came and stays with me. I feel like the body got what it needed to repair itself. It also helps with my acid reflux.
Due to pain in my hands, I had stopped baking bread, because I could no longer knead it. I don't take medicine because I like to only take things that are natural. I didn't think it would work, but it did. My fingers are no longer bent from the arthritis. My hands no longer hurt and I can bake bread again.
V. Elizabeth Williams
North Carolina
I have used the RyWhe product for several weeks and I am alive again. I was stiff from arthritis, taking medication for diabetes and also medication for hypertension. I feel ten years younger. I also have a great deal more energy than before RyWhe. I do believe that drinking RyWhe twice each day has helped me to wake up feeling good every day.